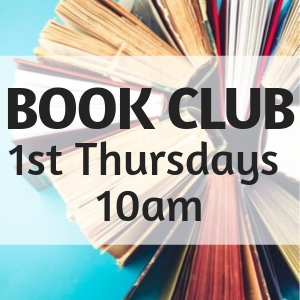 Book Club
1st Thursday of the month at 10:30 am
March 5th
In March, the book club is reading the Pulitzer Prize winning book the,
Underground Railroad by Colson Whitehead
"Cora is a slave on a cotton plantation in Georgia. Life is hell for all the slaves, but especially bad for Cora; an outcast even among her fellow Africans, she is coming into womanhood—where even greater pain awaits. When Caesar, a recent arrival from Virginia, tells her about the Underground Railroad, they decide to take a terrifying risk and escape. Matters do not go as planned—Cora kills a young white boy who tries to capture her. Though they manage to find a station and head north, they are being hunted.." Pulitzer Prize Website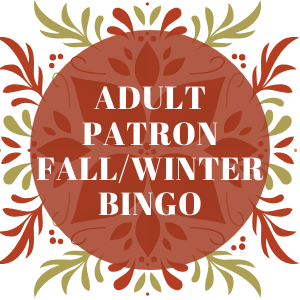 Adult Patron Fall/Winter Bingo
Fill out a Bingo Card and be entered into a drawing to Win a Prize!
October 5th to December 31st
How Does It Work?
Read books that match the categories on the front of the Bingo Card, write the titles on the back and once you have five in a row (diagonally, horizontal or vertically).
Turn it in to be entered into the drawing for prizes! Blackout cards will be entered into the raffle thrice.
Pick up a bingo card at the library today!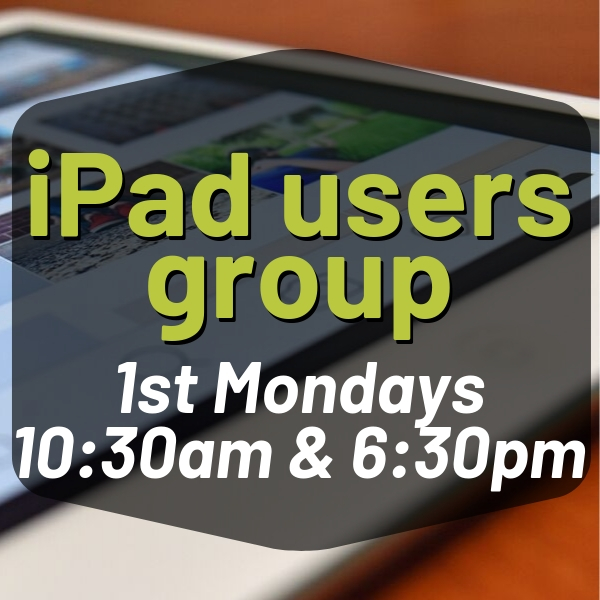 iPad Users Group
First Monday of the month at 10:30 am and again at 6:30 pm that same night. 
Coffee and light refreshments are provided.
Learn more about your iPad, bring it to the Library for free training and tips!
Hours
Mon & Tues: 10:00 am – 7:00 pm
Wed & Thur: 10:00 am – 5:00 pm
Fri: 10:00 am – 4:00 pm
Sat: 10:00 am – 12:00 pm (noon)