Go to the zoo! a concert! into space!
The library has compiled a list of free online offerings for you. Most of these activities are free and open access year-round, but a few have waved fees during the Covid-19 epidemic.
If you do not have access to the internet are currently open and are providing WiFi which is accessible from outside the building.
Homemade Face Masks
The CDC and the Federal Government both recommend wearing homemade cloth face masks in order to help prevent community spread. These are not a substitute for PPE; however, surgical masks and N95 masks should be saved for medical professionals.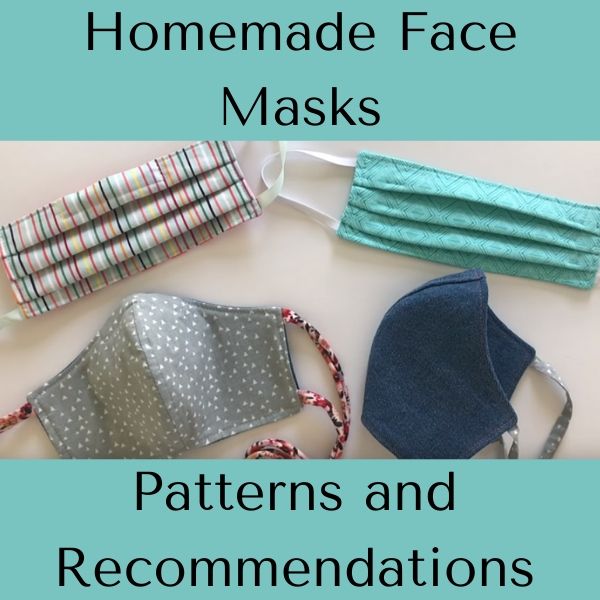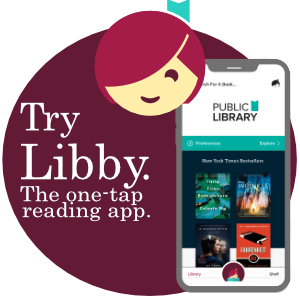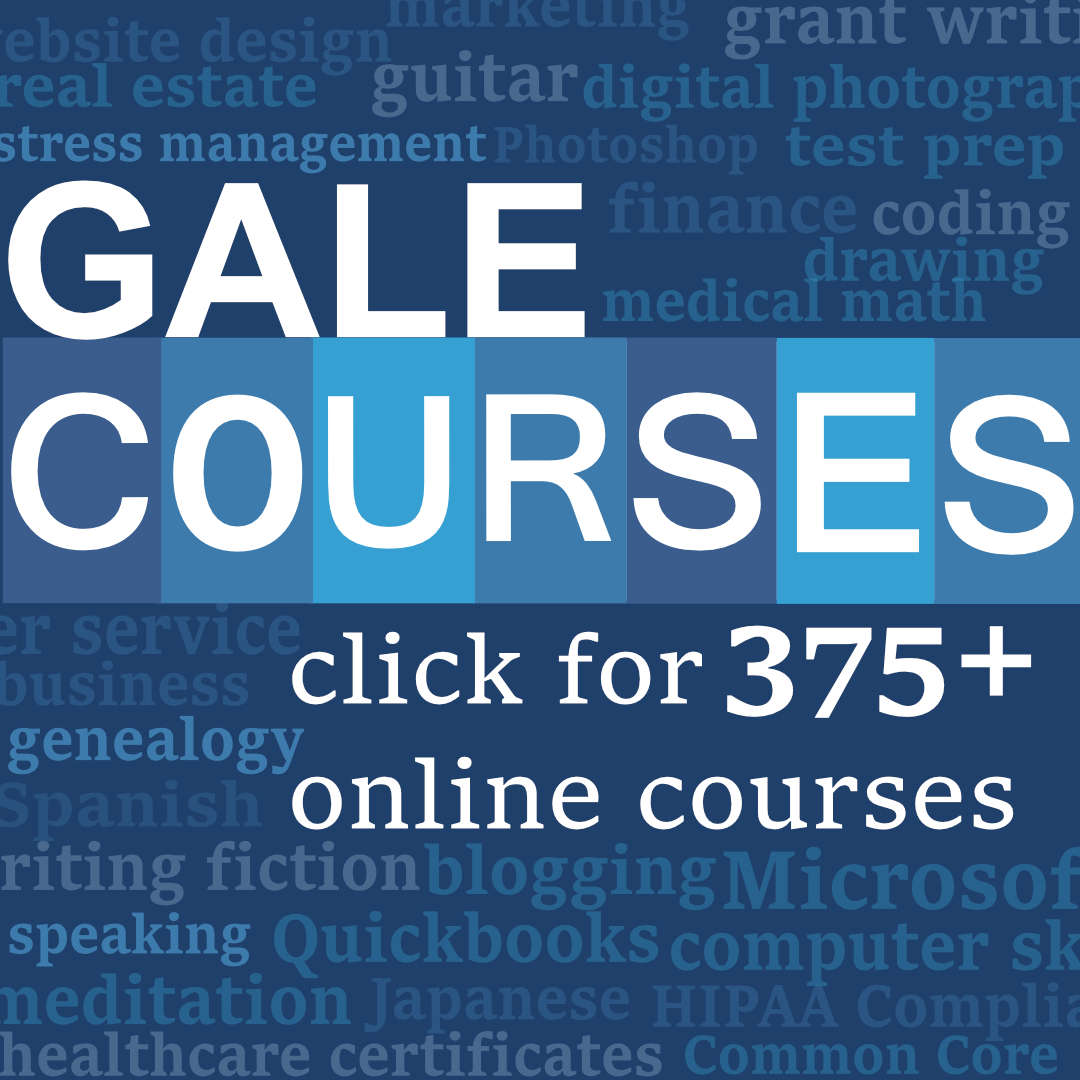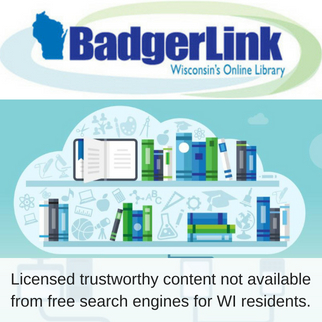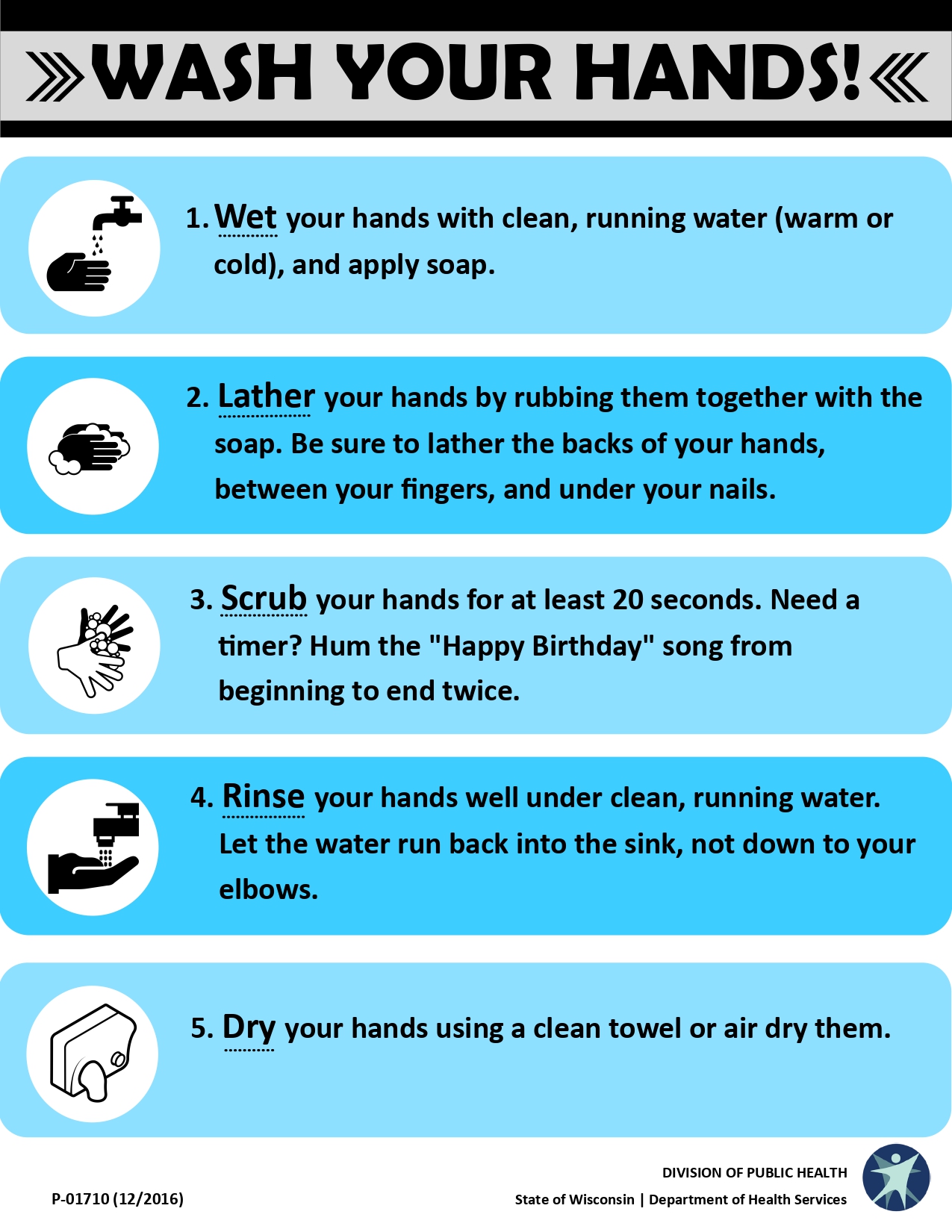 Hours
Mon & Tues: 10:00 am – 7:00 pm
Wed & Thur: 10:00 am – 5:00 pm
Fri: 10:00 am – 4:00 pm
Sat: 10:00 am – 12:00 pm (noon)